Did you get an email recently? An email with an actual PASSWORD of yours as the subject line? And threats? And demands of payment?
If so, don't panic. Too much. Its a scam.
But, its a password from a Target hack a few years ago. Is it current? Are you still using that password? Oh dear, you are? O_O
Well, we talk about that and talk about password basics!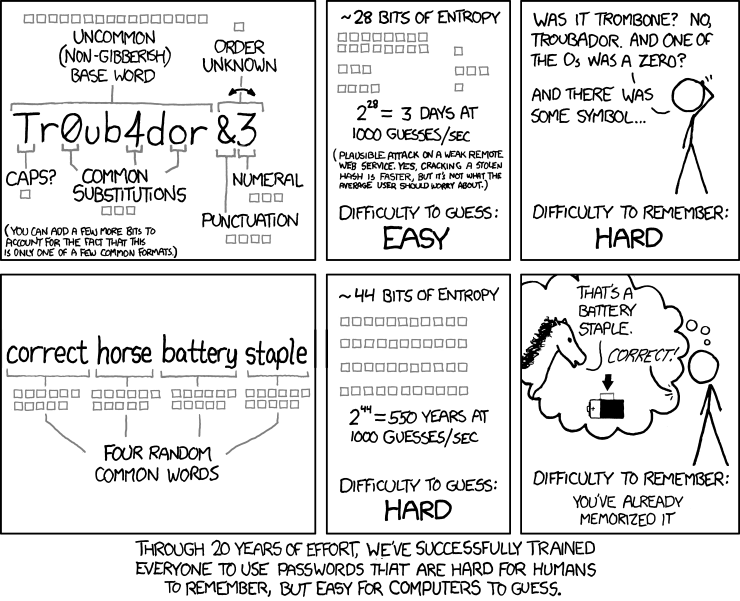 Podcast: Play in new window
Subscribe: Apple Podcasts | Android | RSS